Testimonials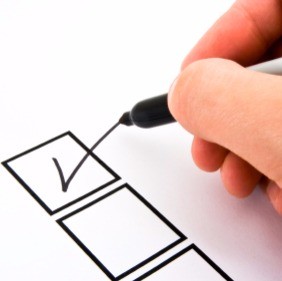 07/09/2013 - user6122734 - Highly likely to recommend
"*Found a tenant for a home in Corona Valley, Corona, CA 92880.* We asked Diane to find us a client to lease our home, she was amazing, and got us so many applicants. It didn't take long before the applications were poring. Diane filtered them prior to submitting them to us for review. Because we had so many to choose from, we were able to find the perfect renter. Her meticulous attention to detail, and her ability to stage the home are two major factors to the successful leading of our home. The best about Diane, is that she truly cares."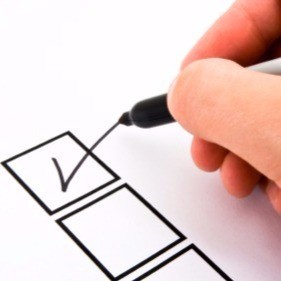 09/07/2012 - user5764406 - Highly likely to recommend
"*Bought and sold a Single Family home in 2012 for approximately $250K in La Sierra, Riverside, CA.* Diane have been my realtor for years. She has completed several of my tranactions very smoothly both buying and selling. Very knowledgeable on the Bank Owned properties and short sale proesss. She is very service oriented. She has helped me managed contractors repair works. She decorates my sales like a model home and have open house every weekend until sold. She is very diligent with the escrow process to make sure all parties are on track. She is very persistence in dealing with loan officers, appraisers, inspectors, buyers, sellers and bank. She was highly recommended by a friend and it turns out to be true."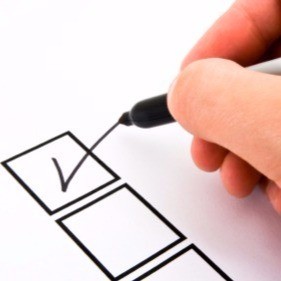 09/04/2012 - user2800368 - Highly likely to recommend
"*Sold a Single Family home in 2012 for approximately $375K in Corona Valley, Eastvale, CA.* Diane is amazing! We listed our home with Diane and it sold for our asking price the first day the sign was in the yard! Despite it being sold Diane continued effortlessly until we got a back up offer! She went above and beyond during our entire transaction making our move across county so much easier! Thank you Diane for all of your efforts and the countless hours you put in to selling our home! It was truly a pleasure to do business with you!"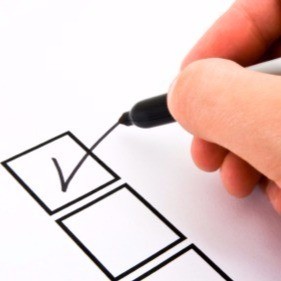 08/31/2012 - user6181355 - Highly likely to recommend
"*Bought a Single Family home in 2012 for approximately $450K in View Park, CA.* Diane was lovely to work with. She is very personable...you feel like you've known her for years. She cares about people, and it shows in her work. She took the time to ask questions and to listen to what we were looking for. I would definitely work with her again."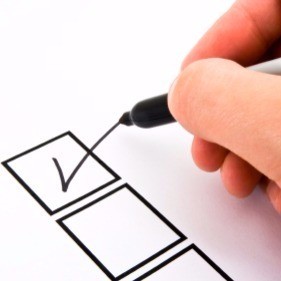 08/17/2012 - dgrobmeier - Highly likely to recommend
"*Bought and sold a home in 2012.* Diane has completed 11 transactions for us in various California cities. On some properties, she has been both the buying and listing agent. She has gone way beyond what we ever expected from an agent. For example, she has staged all of our listings, she has held weekly open houses until the property sells, she has monitored the contractor's progress and helped with any city permit issues. We highly recommend her services."